MY HAVEN OF REST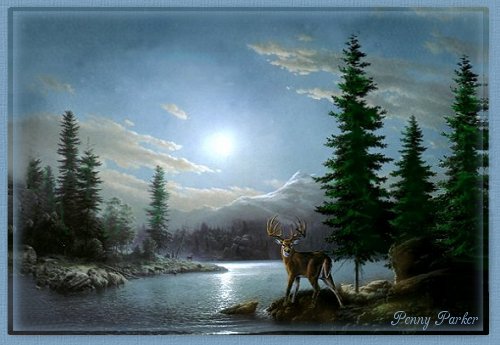 My soul is weary
I've wandered, I've roamed;
Please guide my feet back
To your haven and home.

My soul is afraid,
I'm feeling distressed;
Please help me to find
A haven of rest.




My soul is famished
For spiritual food;
Help me to drink from
The fountain - Your Book.

Help me understand
The things that I read;
Help me to let you
Direct, guide, and lead.




Dawn is still far off,
The moonlight is bright
Help me to reflect
Your character and light.

Help me to cling to
The Rock of Ages;
Jesus is the Calm
When my storm rages.




My soul is bubbling,
I'm reading His Word;
My soul is singing
Jesus is my Lord!

Praise Him, Adore Him,
Soul, lift up thy voice,
Sing loud Hosannas,
Rejoice, Oh, rejoice!




The Deer pants for water,
My soul pants for Thee;
I long for the day
Thy sweet face to see.

Oh, precious Jesus
Thou gracious and blest
Thou art my Comforter,
My Haven of Rest.


Copyrighted © Lydia Haga 2004





Haven of Rest Midi