HIS HEALING LOVE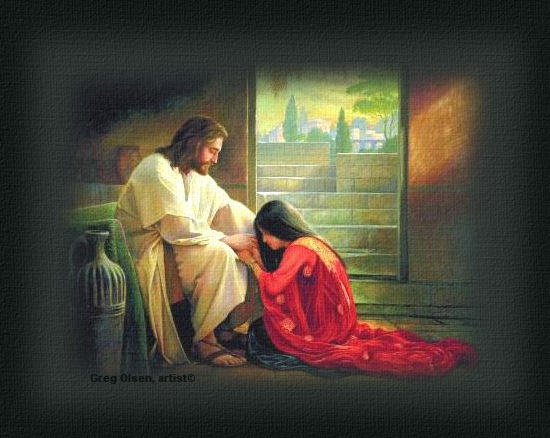 Why, oh, why weepest thou
Oh daughter of Bethany?
Gone are thy accusers who've
Caught thee in adultery.


Lift up thine head
That's bowed in shame;
Look to thy Healer,
Call upon His Name.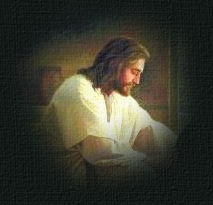 Cast thyself upon Him
And worship at His feet;
Love and obey Him,
Thy rest will be sweet.


He'll remove the stain
Of thy guilt and sin;
He'll make thee whole
And complete in Him.







His words are music
To thine heart so sore:
Neither do I condemn thee,
Go and sin no more.


A new lease on life
He's given to thee;
You're forever grateful
For His forgiving mercy.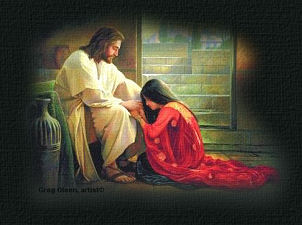 You kiss His feet,
You wash them with tears;
His healing love
Takes away thy fears.


Of His cruel death
All are in denial,
But you only anoint
Him for His burial.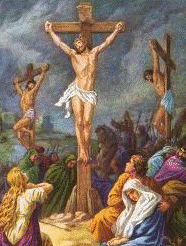 You minister to Him,
Oh daughter of Bethany;
You learn at His feet,
You follow Him to Calvary.


You come to the garden
At the crack of dawn;
His tomb is empty!
The Lord Jesus is gone!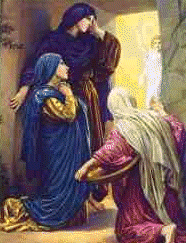 Where have they laid him?
For the answer you listen;
Mary! That voice is familiar,
Why, the Lord is risen!


Oh daughter of Bethany,
First to proclaim a risen Saviour
Who fills this dark world
With light and undeserved favor.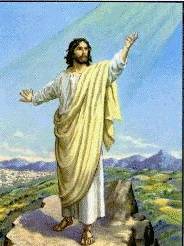 A life of sin changed
To a life of purity
Speaks volume of His grace
To fallen humanity.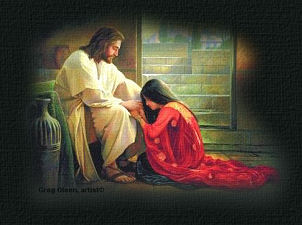 Oh daughters of America
Why wait any longer?
Come now to the Saviour
He'd satisfy your souls' hunger.


Be cleanse of your sins
As was the daughter of Bethany;
Be made whole by the blood
That flowed from Calvary.


Then thy lives' transformation
That's wrought from above
Will be a witness to all
Of His healing love.


Copyrighted © Lydia Haga 2004




He Touched Me

Shackled by a heavy burden,
'Neath a load of guilt and shame--
Then the hand of Jesus touched me,
And now I am no longer the same.


He touched me, O He touched me,
And O the joy that floods my soul;
Something happened, and now I know,
He touched me and made me whole.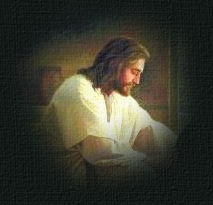 Since I met the blessed Saviour,
Since He cleansed and made me whole,
I will never cease to praise Him--
I'll shout it while eternity rolls.


He touched me, O He touched me,
And O the joy that floods my soul;
Something happened, and now I know,
He touched me and made me whole.


Copyrighted © William J. Gaither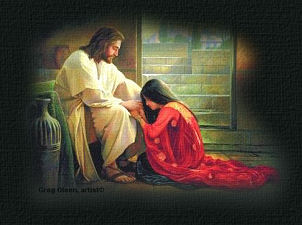 The following graphics: Jesus on the Cross, He is Risen,
and Light of the World are taken from:

Remnant Prophecy Bible Art Gallery


He Touched Me Midi