THAT ONE LOST SHEEP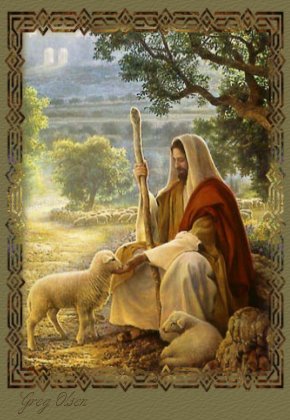 Ninety nine sheep were safe in the fold
One was missing - It was out in the cold;
The Shepherd went out to look for his sheep,
He went to the valleys and up to the steeps.






The night was dark, stormy and cold,
The sheep must be found and brought back to the fold;
All through the night the Shepherd kept searching,
Longing to find the sheep that was missing.






He called for his sheep in the gusty wind,
He strained to hear a sound the wind would bring;
Undaunted by the cold, he continued his search,
Then he heard the cry of a sheep that was hurt.






He followed the sound of the pitiful moan
Found the sheep caught in a crevice of stone.
He picked up the sheep, the wound he bound;
He greatly rejoiced the lost sheep was found.






He carried the sheep on his shoulder for home
This sheep would be safe never more to roam;
The shepherd rescued the sheep from the stormy deep;
Jesus is the Shepherd - I was that one lost sheep.


Copyrighted © Lydia Haga 2004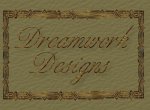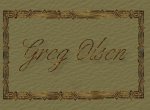 That One Lost Sheep Midi