Claudia's role in the Scriptures
Was minor yet significant;
Her husband Pilate ruled subjects
Some of whom were very militant.


She heard numerous reports
Of the miracles that were wrought
By the humble Galilean
Now to the judgment bar was brought.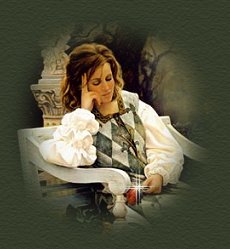 Her husband knew from the start
The prisoner bore Himself like a god;
He sought to release Him
But was stopped by the furious mob.


Angels of God noted everything down
They sought to release Pilate
From the guilt of having Jesus killed
Because of Jewish envy and hate.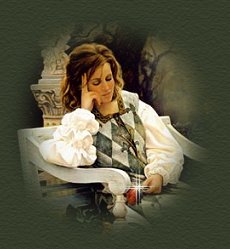 So in a dream to Claudia they went
And gave her a panoramic, prophetic view
Of Jesus--His character, His mission,
His death and resurrection too.


Not to mention the judgment scene,
The horror of those physically responsible
For the death of the spotless Son of God
Adored by cherubims and seraphims invisible.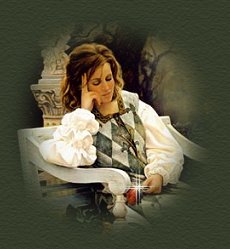 Horrified, she woke up from sleep
And quickly dispatched an urgent note
To her husband who through public opinion
Was being swayed the death sentence to vote.


Have nothing to do with this just man
I have suffered much this day because of Him
Release Him and let Him go His way,
To have Him killed would be a horrible thing.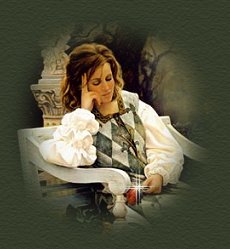 If Pilate had listened to his wife
He would have spared himself future grief
For he bore the guilt of the death of Christ
That led to ending his life so brief.


From this poem, Pilate's Wife Claudia,
There's a lesson to learn so plain and simple;
We must never give in to the demands of mobs
And never sacrifice justice and principle.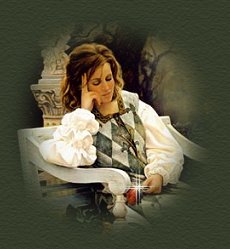 We must be firm, resolute, and not waver,
And we must never compromise with sin--
Even a little violation of our conscience
Would weaken us and prove our ruin.


Copyrighted © Lydia Haga 2004