A THOUSAND VIOLINS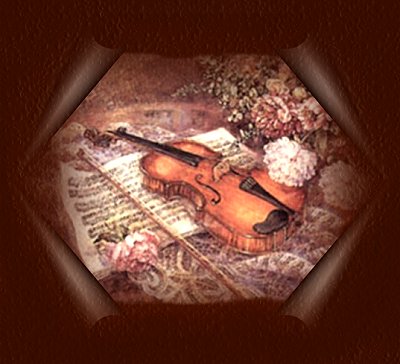 When your words and actions are dictated
By your love to God and your fellowman,
Then you're living according
To His wonderful and glorious plan.


When your life is transparent as light,
When your motives are pure and sweet,
Then all that you are or ever will be
Comes from learning at the Master's feet.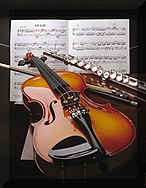 When your life is so harmonious,
Not a discordant chord could be found,
Then you're living to please your Father
Who is sitting on the Throne.


Your life is a violin in your Master's hand
Filling the air with a sweet melody;
Passersby will hear and be blest
And give the Master praise and glory.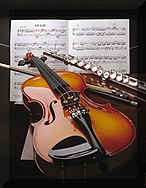 When you deal your bread to the hungry,
And bring to your house the poor and tired,
When you cloth him that is naked,
This is the fast that the Lord desired.


When you undo the heavy burdens,
When you let the oppressed go free
And you loose the bands of wickedness,
Then a heavenly award is waiting for thee.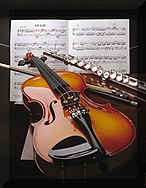 Your light shall break forth as the morning,
Your health shall spring forth speedily,
And in you shall God's righteousness be seen
When He shall bless you mightily.


A thousand violins shall play for you
Filling your heart with their rapturous sound
Thrilling your soul with the music sublime
And lifting you up to a higher ground.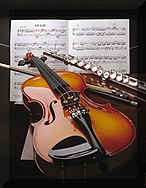 The sound of a thousand violins playing for you,
From the Throne floats down the heavenly strain;
Your heart is enraptured and filled with joy,
Your soul is dwelling in the heavenly realm.


Copyrighted © Lydia Haga 2004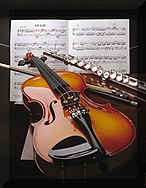 Dedicated to Brandy whose screen name, thousandviolins, inspired me to write this poem.

Vivaldi's Double Violin Concerto in A Minor Midi