WHEN I DON'T UNDERSTAND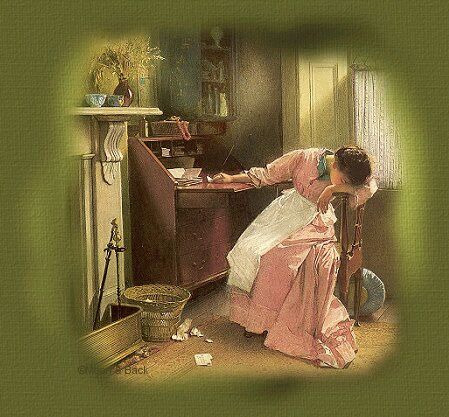 Lord, when I don't understand
Why things happen as they do,
Give me the peace and serenity
That come only from you.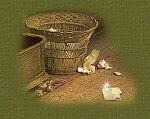 When my soul is filled
With darkness and night,
Help me turn to the place
Where I last saw the light.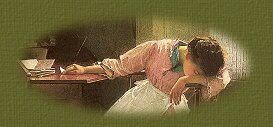 When I don't understand
Why sickness comes my way,
Or why I feel so overwhelmed
And find it hard to even pray,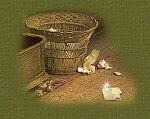 When I do the right things
But troubles come my way,
When tempted to murmur
And question all that you say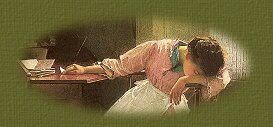 Then, Lord, this is the time
When I need you the most;
Don't let me lose my faith in you,
My Saviour--the Lord of Host.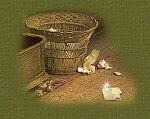 Help me to cope and hang on
That I may truly grasp your role--
A sovereign God who knows
And does what best for all.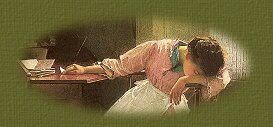 Surround me with your presence
Let me feel your warm embrace
That I in turn may comfort those
Who hurt and in need of grace.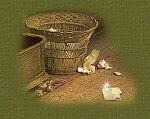 Give me tender words to comfort,
Words to dry the falling tears,
Words to heal the troubled souls,
And drive away their fears.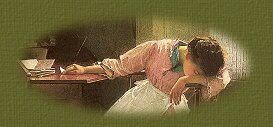 Oh, that blessed land of Canaan,
Can't wait to reach that golden shore
Where I'd hear His sweet voice tell me:
There's nothing here that would annoy.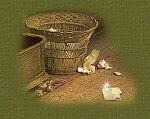 Oh, what a glorious day indeed it'd be
When SIN is removed from the universe;
It's the cause of all the sorrow, the sickness,
The pain, the crime, and all that's perverse.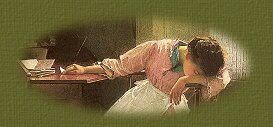 With rejoicing I'll sit at Jesus' feet
As did Mary Magdalene of Bibleland;
He will then make everything plain--
The things I don't understand.


Copyrighted © Lydia Haga 2004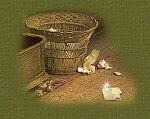 Related topic: When God is Silent
For lyrics of the midi you are hearing click here:
My Sister Ruth (Farther Along)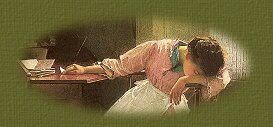 Farther Along Midi