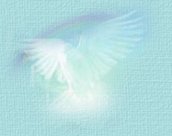 The trying ordeals in our experiences
At times appear so difficult a test,
But they are needful in preparing us
To dwell in the realms of the blest.






Bearing the cross of humiliation
For others' sake - what unselfishness!
Enduring the shame, hardship and pain,
This is the mystery of godliness.






Christ's experiences are to be ours--
A life of cross-bearing and self-denial--
Manifesting love, meekness, and patience
In the midst of tribulations and trials.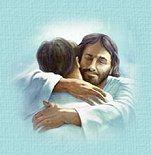 Though our afflictions appear unbearable,
They're part of our legacy and history;
They're light compared with the far more
Exceeding and eternal weight of glory.






When the arches of Heaven echo with
The glorious strains of praises galore
To the Redeemer from the Redeemed,
We'd not recall the earthly trials we bore.






When we look at the goodly land so fair
Where the river of life runs through
And the Tree of Life grows on each side,
We'd not remember that we ever felt blue.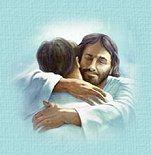 There, the birds warble so sweetly,
The flowers and fields delight the eye,
The lion and leopard are led by a child,
And the deserts have blossomed to life.






There are no tears to dim the eye,
No heartache, no suffering, or pain;
All will be peace and joy forever when
Sin is banished, never to rise up again.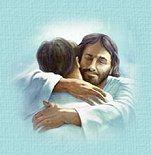 The King of that Heavenly Country
Is the Light and Glory of the place;
He invites us to live with Him and bask in
The sunshine of His sweet, smiling face.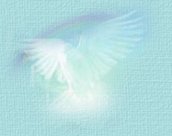 Living in the land of the pure and blest,
We'd not recall the trials of the past;
For the splendor of the place we'd shout:
"Glory, Hallelujah! We're in Heaven at last!"


Copyrighted © Lydia Haga 2004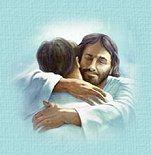 Related topic: How Beautiful Heaven Must Be